Coffico Beauty and Fashion
Coffico - Beauty in Motion In Columbus, OH
We showcase the beauty and variety of African artistry. We also represent artisans from nations accross the African continent, through a collection of handcrafted sculptures, jewelry, accesories, beauty products and much more. Featured in the Columbus Dispatch, we are a team dedicated to your satisfaction today and into the future.
View All Our Products!
View Now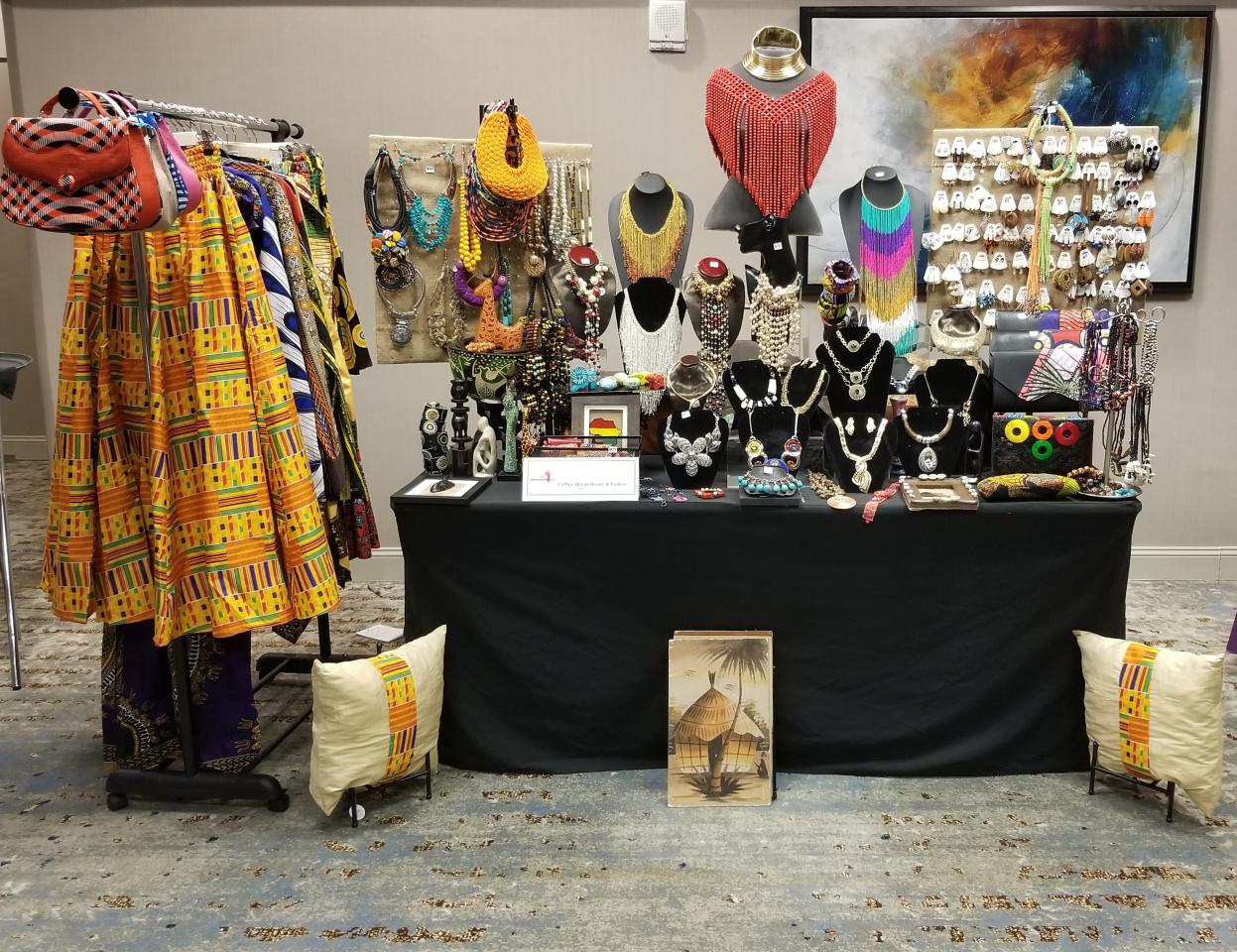 ABOUT US
We offer a great and unique selection of hancrafted items featuring baskets, sculptures, gifts, jewelry, accesories, clothing, shea butter, natural oils, homemade soaps and much more. Please contact us for a wonderful shopping experience.